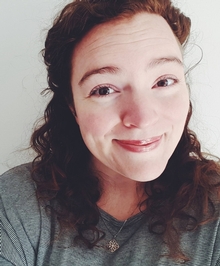 Paula E. Hemphill
Paralegal
CONTACT INFORMATION

V-Card
Meet Paula. Adventurer. Writer. People person. Legal nerd. Paula is a problem solver and loves making the team their very best.
She has more than 15 years of experience as a litigation paralegal and specializes in case management for large litigation matters.

Paula hails from the small town of New Ipswich, New Hampshire and is still proud to call herself a die-hard New England sports fan. In her free time, Paula loves to travel and revels in the majesty of the great outdoors. Kayaking is her happy place!